The winter holidays are here! This is a great time to enjoy quality time with your family. Children get off school and adults, if they're lucky, are getting some time away from work. Washington DC is an amazing place to spend the holidays. There is usually a good deal of snow and there are plenty of activities for you and your family! We compiled a list of fun, family activities to keep you occupied this holiday season.
For families with children under 12 years old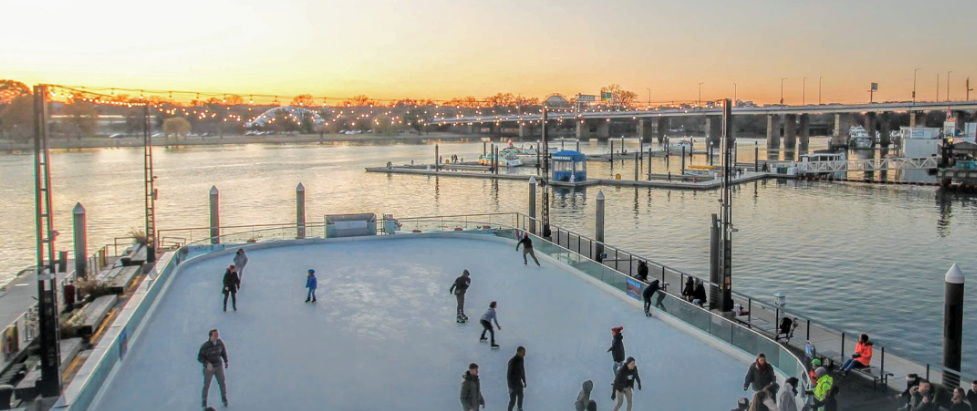 For families with teenagers
Go on a bike tour of Washington DC! The best way to see this the American capital city is by bike. Unlimited Biking offers two bike tours: our Monuments and Memorials tour and our Best of Capitol Hill bike tour!
Celebrate the Chinese New Year in Chinatown! Watch the beautiful, colorful parade and enjoy the celebration of Chinese culture with performances, food, and more.
View the lighting of the huge National Menorah! With performances and addresses from prominent politicians and religious leaders, this is an exciting event for the whole family.Visit
For adults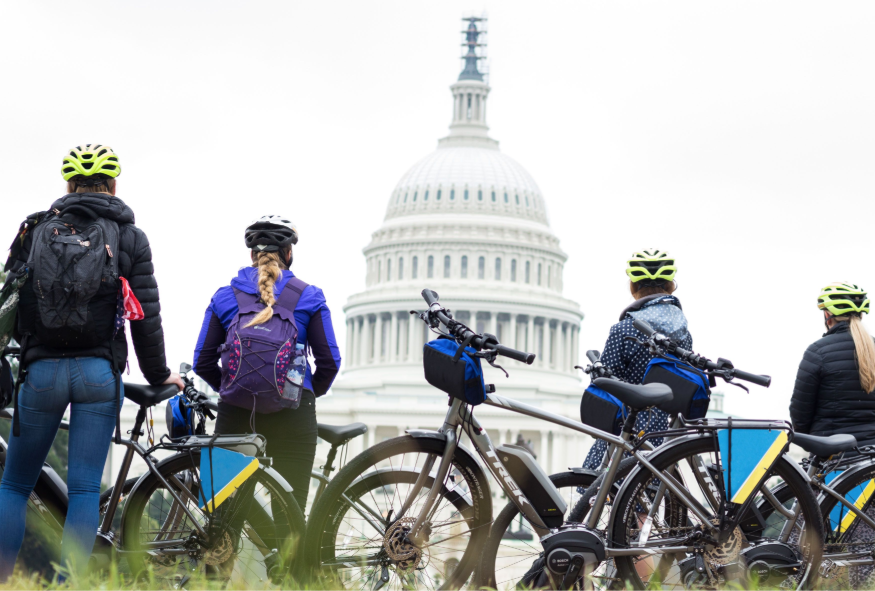 Stroll through DC, admiring The DC Holiday Lights. This display has vendors and every neighborhood is doing its own light
Go for an electric bike ride. To ride an ebike with Unlimited Biking, you must be at least 16 years old. This is a great way to see San Francisco! The ebikes are pedal assist, so you are still riding your bike, but you get more speed for your effort.
Check out the Downtown Holiday Market! Go here to get those last minute presents and fun, holiday items!
Join SantaCon! This bar crawl is for the rowdy group. You dress up as Santa or as your favorite holiday character while visiting some of the top bars in DC! Make sure you drink responsibly.
For Alexandria, Virginia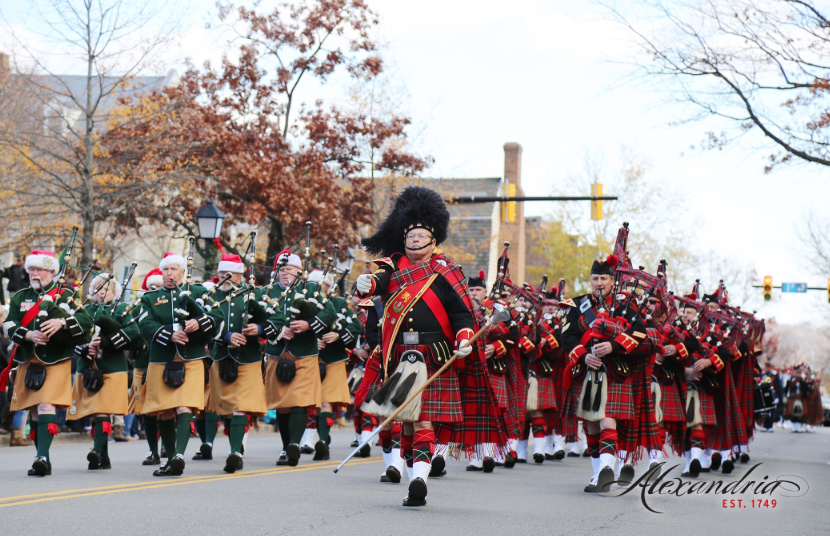 Alexandria, Virginia is a beautiful town with a great holiday feel. If you're visiting the DC area, you should check out this fun area with the whole family!
Celebrate the 50th Annual Campagna Center Scottish Christmas Walk Weekend and Parade! This wonderful event celebrates Scottish heritage and the history of Alexandria's Scottish settlers. The lively parade features dozens of Scottish clans and plenty of bagpipes!
Find holiday gifts with Alexandria's Small Business Saturday. On November 27th, there will be music, fun, and discounts from the local business community.
Go for a bike ride around Old Town Alexandria! This is such a beautiful location and it looks even more stunning lit up by holiday lights. If you'd like, you can also get discounted admission to Mt Vernon with Unlimited Biking. Instead of a gift, give an experience this holiday season!
Check out the Alexandria Boat Parade of Lights! On December 4th, the Potamic River will be lit up by brilliant boat displays. This is such a fun and festive event! Grab some cocoa and enjoy the show!
Unlimited Biking has a location in Washington DC and a pickup location in Alexandria, Virginia! We are at 998 Maine Avenue near the Wharf. For Virginia rentals, reservations are required. For more information on Unlimited Biking, email us at [email protected] or give us a call for a 10% discount at 212-749-4444!