The winter holidays are coming up! This is an ideal time to plan special family time and make memories that will last forever. Children get off school and adults, if they're lucky, are getting some time away from work. If you love the idea of a snowy white Christmas, New York City is a great place to be during the winter months! Bundle yourself up and listen to the silver bells ringing. We compiled a list of fun, family activities to keep you occupied this holiday season.
For families with children under 12 years old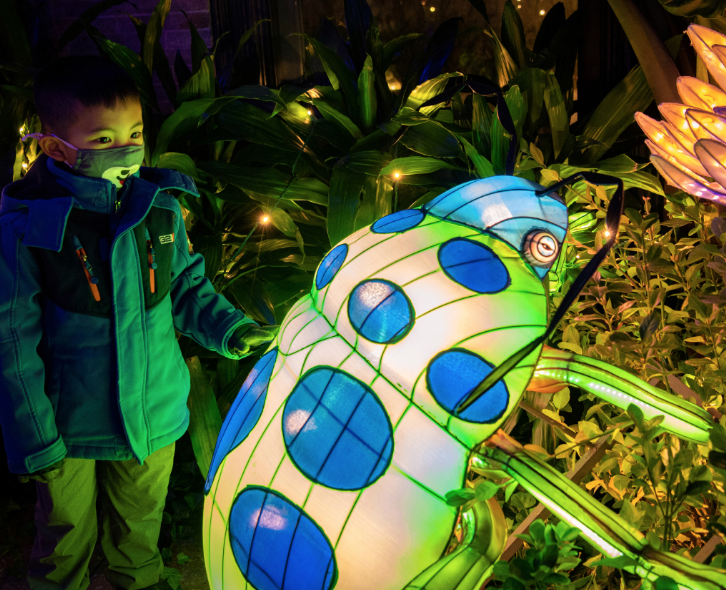 For families with teenagers
Celebrate with a special holiday tea at The Plaza. The Plaza Hotel's legendary Palm Court is beautifully decorated and offers a delicious tea service. This is a pricey option, but it helps teens feel sophisticated while they live their Eloise fantasy.
Go ice skating in Brooklyn! Prospect Park has a large ice rink perfect for families to spend quality time together. If you're new to ice skating, make sure to rent elbow and knee pads!
Go to a Brooklyn Nets or New York Knicks basketball game! This is the perfect, indoor activity for a family with teenagers.
Take a guided bike tour through Central Park or across the Brooklyn Bridge! Bundle up and enjoy getting insight into the city in this unique experience!
For adults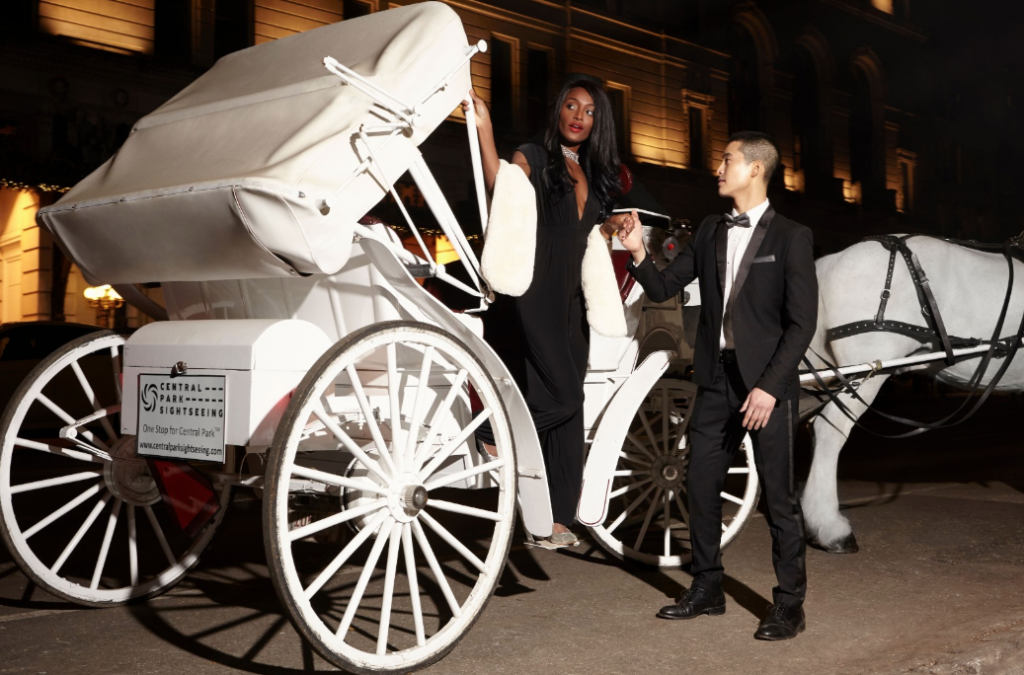 Unlimited Biking has FOUR locations in New York City! We are at:
Central Park
56 West 56th Street, New York, NY 10019
Columbus Circle
346 W 57th Street, New York, NY 10019
Brooklyn Bridge
38 Park Row, New York, NY 10038
Harlem
111 West 110th Street, New York, NY 10026
For more information on Unlimited Biking, email us at [email protected] or give us a call for a 10% discount at 212-749-4444!