The winter holidays are approaching. Regardless of what you celebrate or if you celebrate at all, this is a great time to plan some quality family time. Children get off school and adults, if they're lucky, are getting some time away from work. San Francisco is a great place to be during the winter months! You'll get a breeze, but you're never going to be frozen like you would be in other parts of the world. We compiled a list of fun, family activities to keep you occupied this holiday season.
For families with children under 12 years old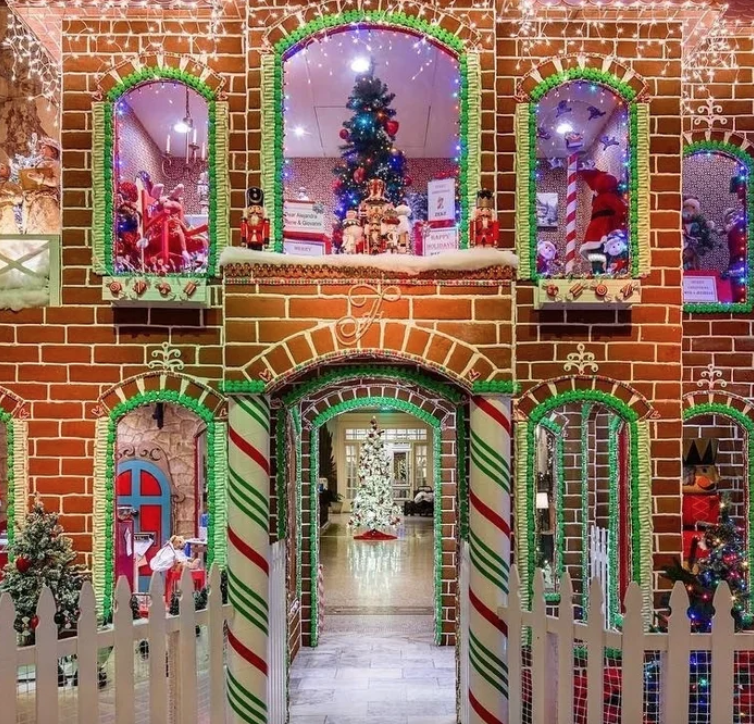 Drive through the Great Dickens Fair! For Covid safety, this event is taking place in the comfort of your cars this year. This fun event will send you back to Dickens' London with entertainment and food!
Visit the Steinhart Aquarium! Rent bikes from Unlimited Biking's Haight Street location, then dock them outside this Golden Gate Park attraction. Aquariums are a great time for the whole family and a learning experience for children!
Go to a tea party with your child and their favorite doll. The Westin St. Francis Hotel is hosting a Dollie and Me Tea Party on December 18th and 19th. This family-friendly event will provide your child with tasty treats and great company!
View the enormous ginger bread house at Fairmont San Francisco. The 2-story 25-foot tall ginger bread house is a sight to behold and exciting for people of all ages.
For families with teenagers
For adults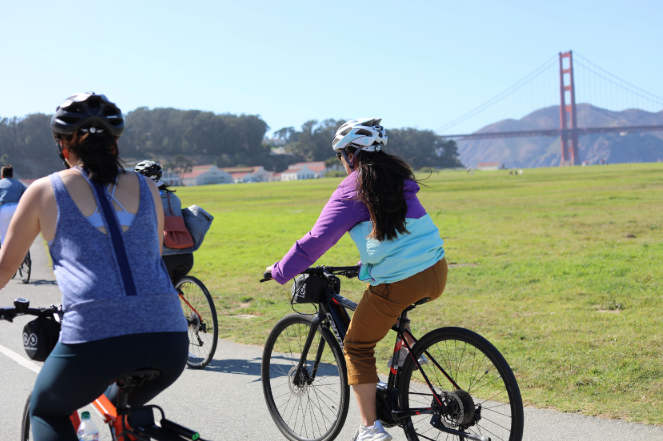 We love this city and are proud members of the community. Unlimited Biking has two locations in San Francisco! We are at 757 Beach Street and 1792 Haight Street. For more information on Unlimited Biking, email us at [email protected] or give us a call for a 10% discount at 212-749-4444!