Thanksgiving is on Thursday, November 25th and New York City is the place to be! With the excitement of the parade, New York is bustling with tourists. Every year, the parade draws over three million people with even more watching on TV. It's a fun and festive time to be in the city. We compiled the best ways to celebrate in 2021.
Macy's Thanksgiving Day Parade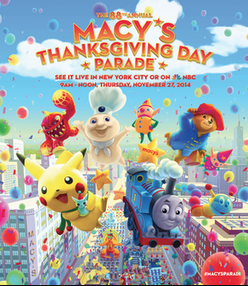 This parade is famous for a reason. The floats, balloons, and live performances are incredibly fun! For those that have only seen it on TV and are looking to go in person, make sure you arrive early enough to get a good spot. The parade starts at 77th Street and Central Park West, heads down Central Park West, then East along 59th Street, then down 6th Ave before ending at Macy's in Herald Square. It's a long parade, and it draws a huge crowd. You want to be close enough to see and it starts at 9AM. So, try showing up an hour or two early.
Make sure you dress warm because Thanksgiving is always a chilly day in New York! Hats and gloves are strongly encouraged. A nice, hot drink like coffee will help warm you up as well. In addition to balloons the size of three-story buildings, there are some great entertainers joining the parade! Performers include: Kim Petras, Kelly Rowland, Foreigner, Nelly, and Aespa! It's going to be a great time!
Rent a Bike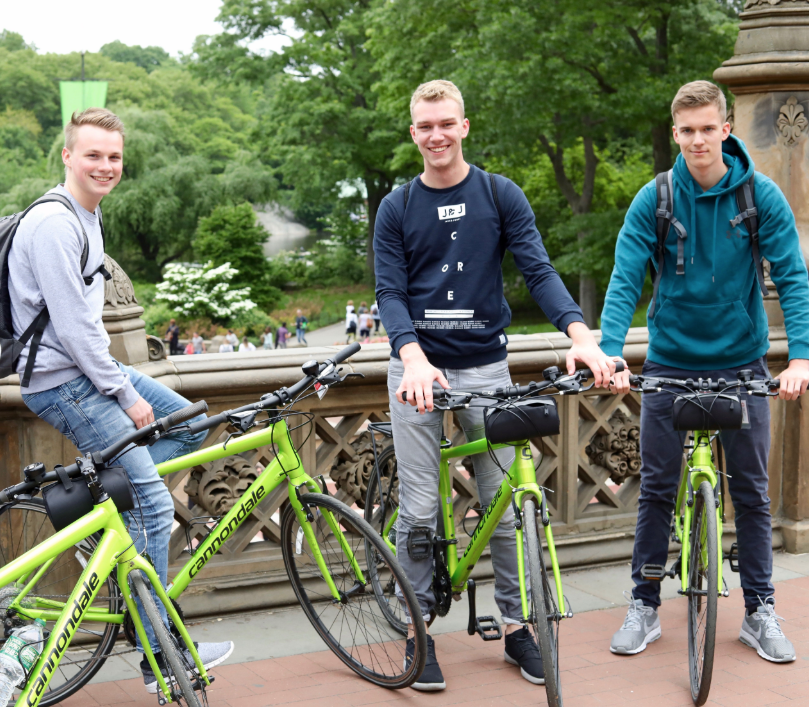 After the parade is over and before the eating begins, treat yourself to a nice bike ride through Central Park or the Brooklyn Bridge. The crisp air is an ideal time to ride a bike! If you're new to New York City or visiting for the first time, biking is a unique way to see the city! For everyone over 16, we offer electric bikes and scooters! This is a great, family friendly activity for the holiday season! To book ahead with a 10% discount, give us a call at 212-749-4444! For any questions, email us at [email protected]
Make a Charitable Donation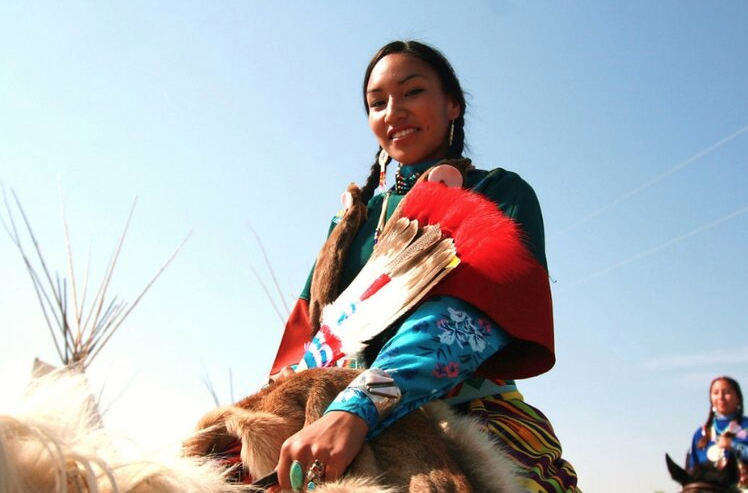 Thanksgiving is a time to be thankful for what you have, but it is also a great reminder that this country's history is a complicated one. The popular conception of Thanksgiving is changing with more attention being paid to the affects of colonialism on Native Americans. Friday, November 26th is Native American Heritage Day and we wanted to recommend some charities who could really use your support during the holiday season. The First Nation's Covid-19 Emergency Response Fund supports Native communities who were and continue to be affected by the coronavirus pandemic. The Warrior Women Project seeks to create a history and archive to, in their words, "illuminate the past in a way that inspires a radical present." The Redhawk Native American Arts Council is a non-profit that seeks to educate the public about Native cultural practices and history.
Food, Food, Food
Thanksgiving is about family and being thankful, yes. But let's be honest: we love it because of the food. Turkey, mashed potatoes, stuffing' it's all delicious and will get you ready for a nap. If you want to cook for yourself, definitely plan ahead! The grocery stores in New York City run out of turkeys fast. If cooking isn't your style, try out a ready-made set. There are a bunch of great options out there, but we recommend Blue Apron. They have vegan options as well. Neiman Marcus also provides a wonderful Thanksgiving box! These pre-planned meals give you extra time to spend with your loved ones.
Take a Nap
After consuming all that food, you're going to need to rest your eyes for a bit. It's often discussed these days, but turkey has tryptophan in it. Tryptophan triggers serotonin production in your brain, making you happy and sleepy. Turn on a movie, grab your comfiest blanket and get some shut eye on the couch! If you're not feeling particularly sleepy after your pie, this is a great time to pull out a board game! There's nothing like Clue or Uno to rile up the family. You'll need all the rest you can get before Black Friday shopping begins!