Valentine's Day is right around the corner! This is a great excuse to do something nice for your significant other and spend some quality time together. Valentine's Day falls on a Monday this year, which isn't ideal. Even if you decide to do your official celebration the weekend before or after February 14th, you should still do something nice for your spouse, partner, boyfriend, or girlfriend on the actual day. Write a nice card, drink some wine, or order a nice dinner in. We've compiled a list of romantic activities below for your Valentine's Day celebration.
Take a Bike Tour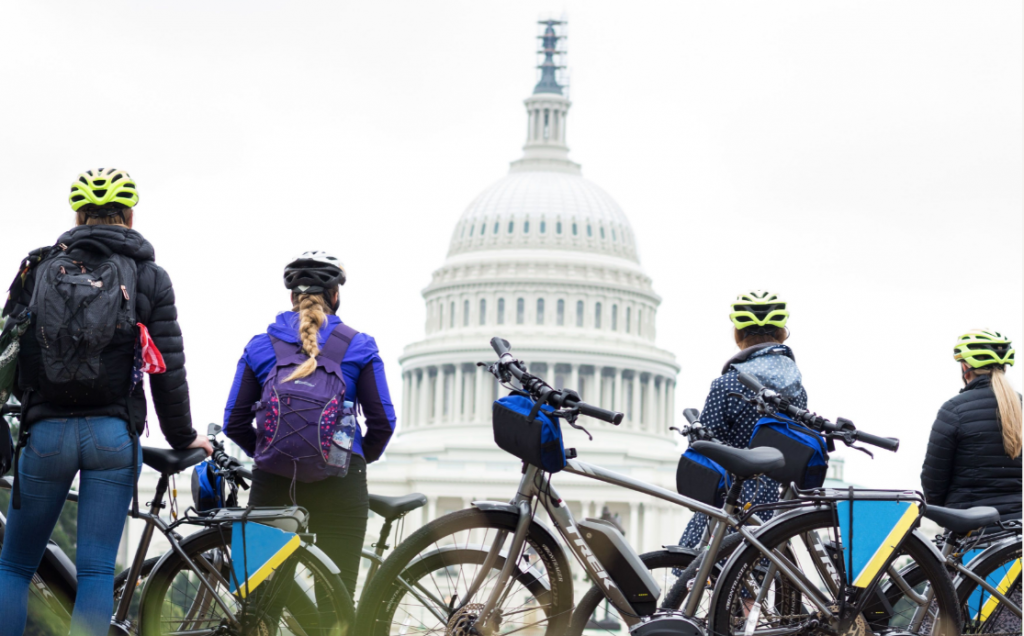 This is a great morning activity on this special day. Take the time to see Washington DC, San Francisco, or New York City by bike! It will give you a chance to exercise a little while still spending time with your partner. Learn about the history of these cities while you stretch your legs on a leisurely tour.
Brunch
Nothing says "I love you" like bottomless mimosas and eggs benedict. A local restaurant will give you an opportunity to cozy up together and chat. To impress your valentine, make sure you're leaving your waiter or waitress a good tip!
Read Poetry
I think many people approach poetry with a bit of trepidation. They think about it as that thing they were forced to pretend to understand in high school. That's really a shame, because some of the most beautiful sentiments can be expressed through poetry. Poems can be uncomplicated, beautiful, and a wonderful way to communicate your feelings. You can write your significant other a poem and read it off to them or pick your favorite from this online resource.
Make a Playlist
Pick music that reminds you of your significant other and music you think they will like, compile them together and present them with the playlist. This is a free, personal way to express your feelings for your partner. Listening to the playlist together will be a fun bonding experience.
Head to a Bar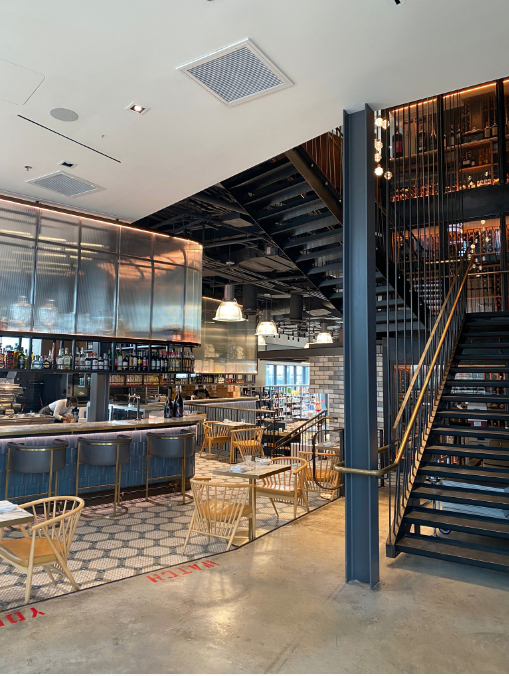 When I think of Valentine's Day, the first thing that comes to mind is red wine. Head to a bar with your valentine and treat yourself to a nice bottle of Cabernet. If red wine isn't for you, that's alright! Try something new on the menu or go with your favorite.
Take a Carriage Ride
Horse drawn carriages are a great way to see an area like Central Park. They are also a great excuse to get close to your partner. Let the carriage take you around while you hold hands and enjoy each other's company.
Finish with a Romantic Movie
This is probably the most subjective activity on this list. What is romantic to one couple may not be to another. Pick your favorite romantic film – make sure it is one you both like – and cuddle up together as you end a wonderful Valentine's Day.
To learn more about Unlimited Biking, visit our website. Give us a call at 212-749-4444 for 10% off your tour or rental! Questions? Email us at [email protected].