It's spooky season once again! As the leaves change color and the temperature drops, New Yorkers and tourists are making their Halloween plans. Whether you're going all out with your costume or taking it easy this year, it's still a fun time in the city! Choosing what to do can be overwhelming, so to help you out, we have compiled a list of all the best 2021 Halloween activities.
Pumpkin Flotilla
Bring your jack o'lantern to the Harlem Meer in Central Park. Every year, the pumpkins float on the meer, lighting up Central Park with their fun, exciting designs. Central Park asks that you do not use any unnatural substances, such as paint, on your pumpkin to reduce the risk of pollution. This is a great, family-friendly event! At the end of the display, you can pick your carved pumpkin back up! If you prefer trick-or-treating, you can stop by the Harlem Meer on the 27th to get some candy!
Where: Harlem Meer in Central Park
When: October 28th from 4 to 7pm
Price: FREE
Go to a Haunted House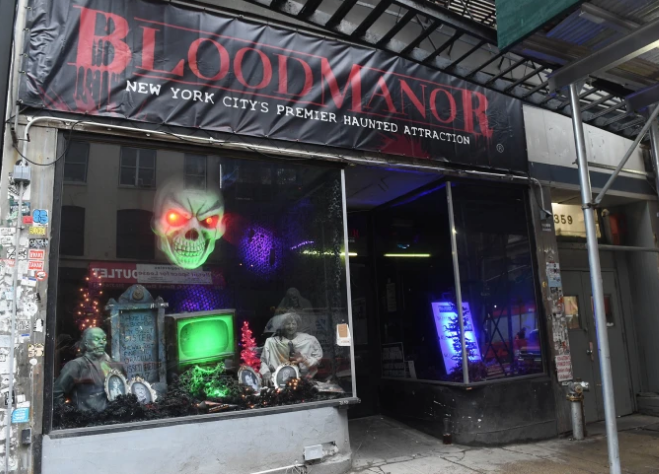 Now, haunted houses aren't for everyone. It takes a bit of bravery to manage the frightening attractions, but for those willing, we recommend Blood Manor. The themed rooms are sure to scare you. It is not recommended for anyone under the age of 14, and there are no refunds once you enter. This haunted house was featured on the Tonight Show when Jimmy Fallon and Kevin Hart entered to scream their heads off. Enter at your own risk!
Where: 359 Broadway New York, NY. 10013
When: Thursdays through Sundays from 7pm to 1am (times vary, check out their website for more details)
Price: $46.52 (General Admission)
Check out the Halloween Dog Parade!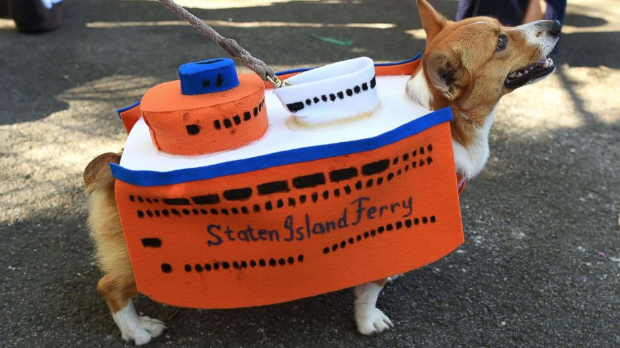 Maybe haunted houses aren't your thing. If you prefer something cute and family friendly, you're in luck! The 2021 Tompkins Square Park Halloween Dog Parade is happening again this year! The parade will now be held at the East River Amphitheater. Dress up your dog in a costume and march them around for all to see and admire! Dogs might not always love their costumes, but we always do! This is such a fun event for dog owners and dog people generally. It's almost too cute.
Where: East River Amphitheater
When: October 23rd
Price: FREE!
The Village Halloween Parade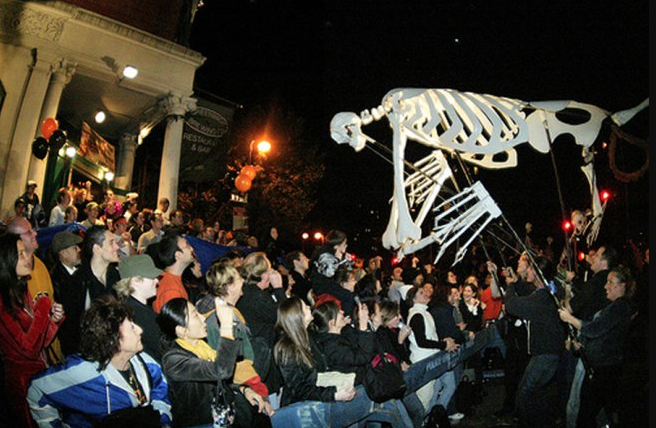 Another exciting parade is happening in the East Village! They are dedicating this year's event to the children of New York City who were unable to celebrate Halloween last year. Wear your costume and come on down to experience this fun and exciting parade! Not interested in watching the parade? If you're wearing a costume, you can always join it! This event is a lot of fun and a great way to show off your costume.
Where: Starts at Canal Street and 6th Ave and goes up 6th Ave
When: October 31st, starting at 7pm
Price: FREE!
Take a Bike Ride Through Central Park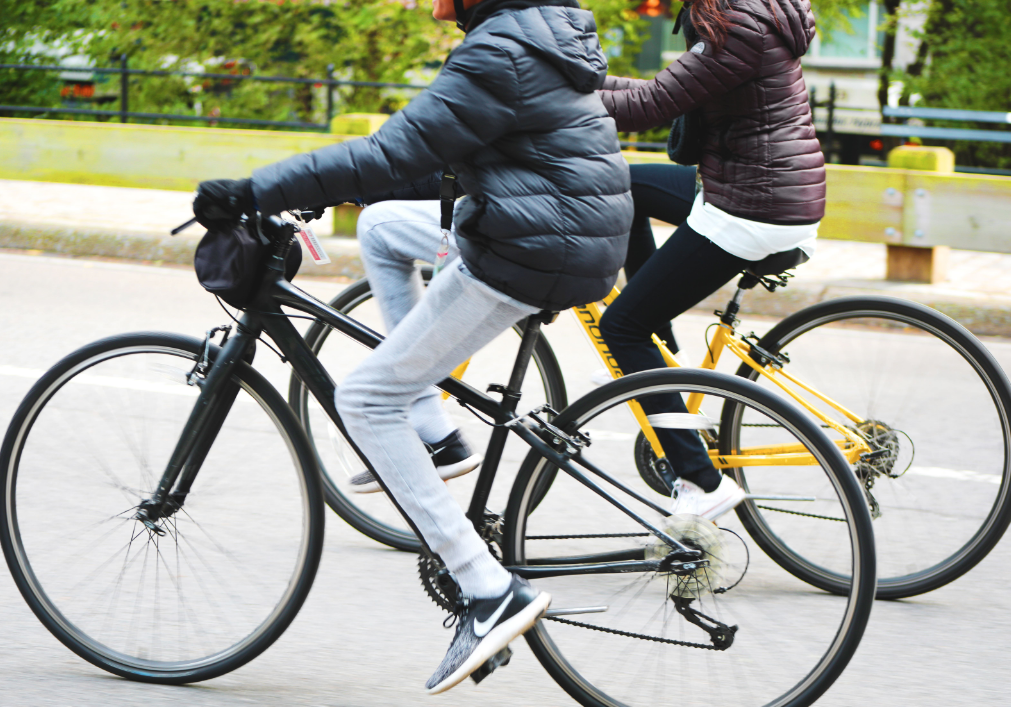 Central Park is an iconic landmark in NYC. Halloween is the perfect time to see the park. The leaves are changing colors and there is a bit of a chill, so you don't have to deal with that famous New York humidity. You can always incorporate a bike into your Halloween costume. Take out a tandem or ebike for an extra fun experience!
Where: 56 W 56th St
When: 8am to 6pm
Price: Pricing varies, beginning at $15
Interested in renting a bike? Check out our website for event updates and learn how to rent a bike for an event here! And give us a call at 212-749-4444 or email us at [email protected].